What is the Ultimate Body Applicator?
That's the question that has been going around. What exactly is the Ultimate Body Applicator? Well, in short it is an at home body wrap that you can apply yourself and see results in as little as 45 minutes…
…that's the simple answer.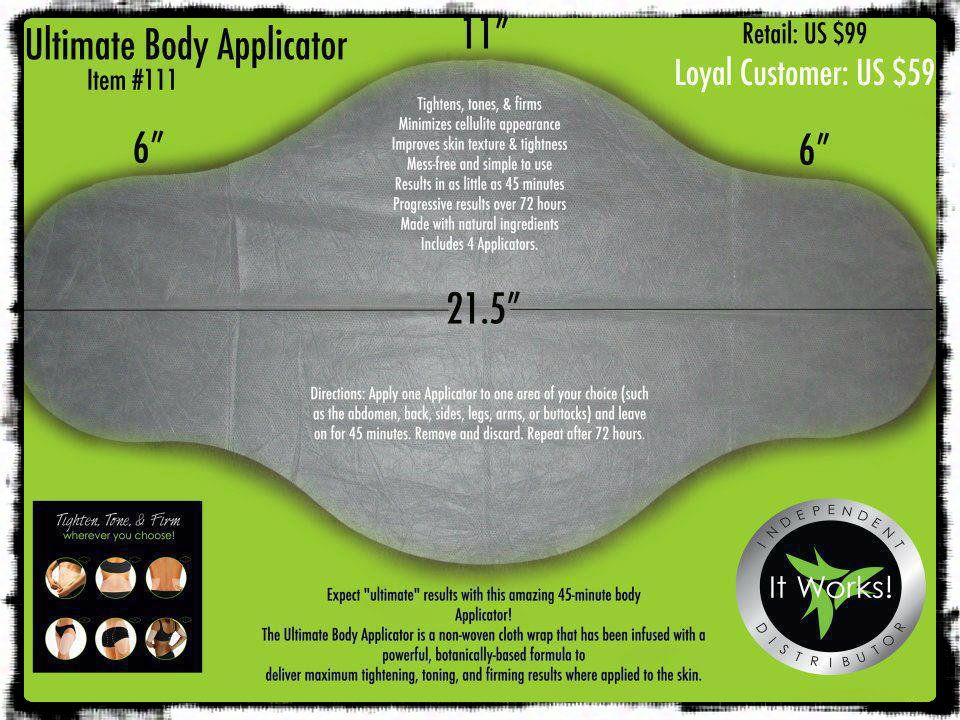 The Ultimate Body Applicator is a non-woven cloth wrap that has been infused with a powerful, botanically-based formula to deliver maximum tightening, toning, and firming results where applied to the skin.
Tightens, tones, & firms
Minimizes cellulite appearance
Improves skin texture & tightness
Mess-free and simple to use
Results in as little as 45 minutes
Progressive results over 72 hours
Made with natural ingredients
Directions:
You can apply the Ultimate Body Applicator to one area of your choice (such as the abdomen, back, sides, legs, arms, or buttocks) and leave on for 45 minutes. Remove and discard. Repeat after 72 hours depending on what your desired results may be.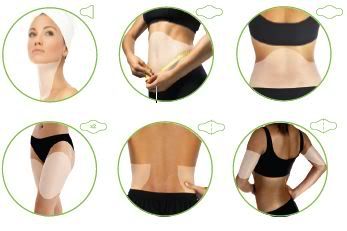 Here's a PDF on more info about the Ultimate Body Applicator…
This product is not recommended for pregnant or nursing women or children. If you have a medical condition, health concern, or are taking prescription medication, consult with your health care professional before using this product.
Where Can I Buy the Ultimate Body Applicator?
You can buy the Ultimate Body Applicator from an It Works Ultimate Body Applicator independent distributor. You can buy them for a retail price of $99 for a box of 4 or for an It Works loyal customer price of $59 for a box of 4.
As an It Works loyal customer you also earn Perks Points on every purchase you can use towards free products on top of the wholesale price for life.
You can also become an It Works distributor yourself and get them at the wholesale price of $59 for a box of 4 and have the rights to resell them and earn monthly commissions.
If you're looking to try the Ultimate Body Applicator for body contouring and body slimming results then you can find them here. <—
Will the Ultimate Body Applicator Work for Me?
Thousands upon thousands of people have been using the Ultimate Body Applicator with great results, but everybody's results may vary. Don't quote me to a T, but the last success rate of the body applicator was right around 88-90%. So, there is a very high percentage that it would work for you also.
It worked for me and continue to use them monthly.
Some people say they want to try them, but end up only giving 1 a chance, instead of the full applicator, which is 4 Ultimate Body Applicators. My recommendation to you if you decide you want to try the Ultimate Body Applicator, is to do the full application, so you can experience the full result.
To maximize your results you can use It Works Defining Gel between the times you are using the body applicator.
Take a look at my results and other It Works Ultimate Body Applicator before and afters…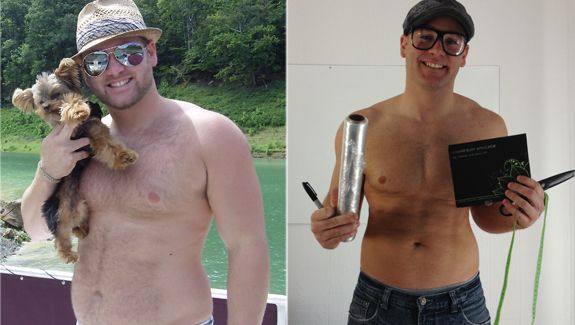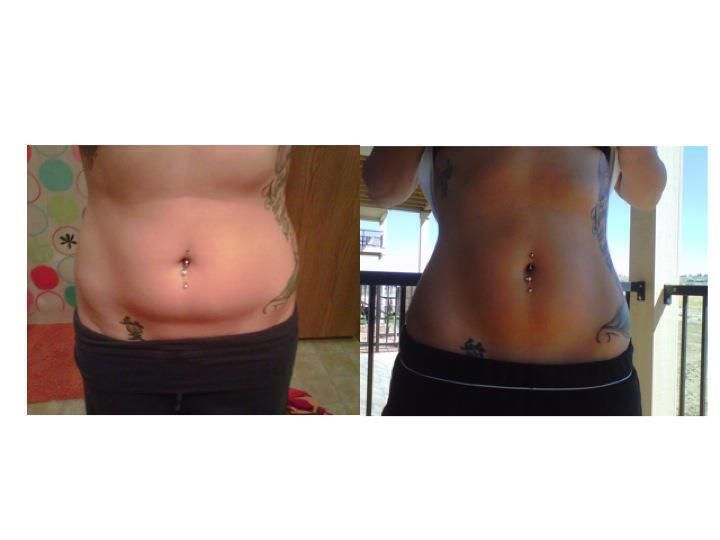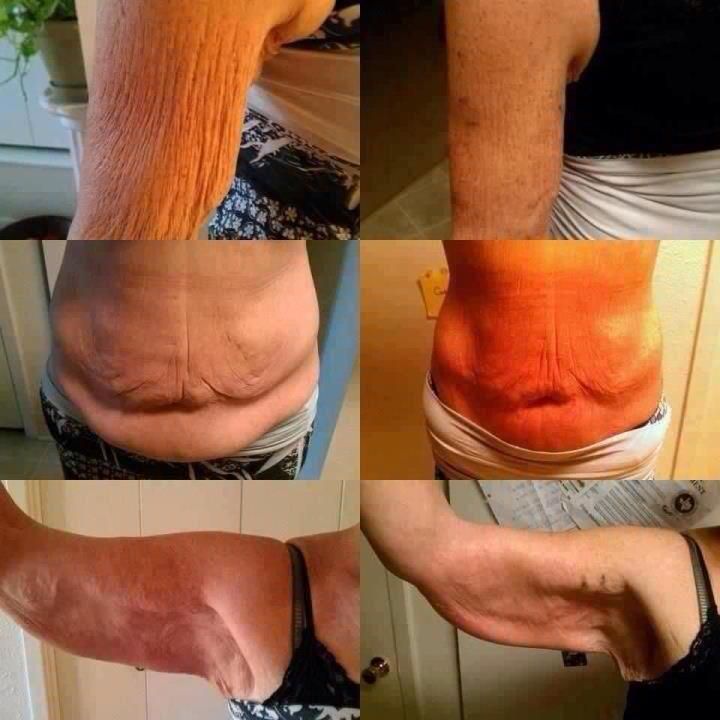 View more It Works Body Wraps before and after images…
It Works has been recognized in prestigious publicatioins including the INC. 500/5000, Success from Home magazine, Direct Selling News and many more. They were named 1 of the 50 fastest growing companies in their category and their flagship first to market product the Ultimate Body Applicator has been the reason.
Hey there! I'm Dan Howard (New Life Body Wraps) a Diamond Distributor with It Works Global (id #801788) and a Passionate Entrepreneur helping struggling individuals, families, salons and spas earn more, live more, and give more! "Be passionate in all you do and everything else will fall into place!"
Latest posts by Dan Howard (see all)