You Need to Check Out the It Works Compensation Plan Updates if You Haven't Already!
I thought the It Works compensation plan had it going on and was easily laid out before, but now with the 2013 updates…
…IT's CRAZY EASY and AWESOME!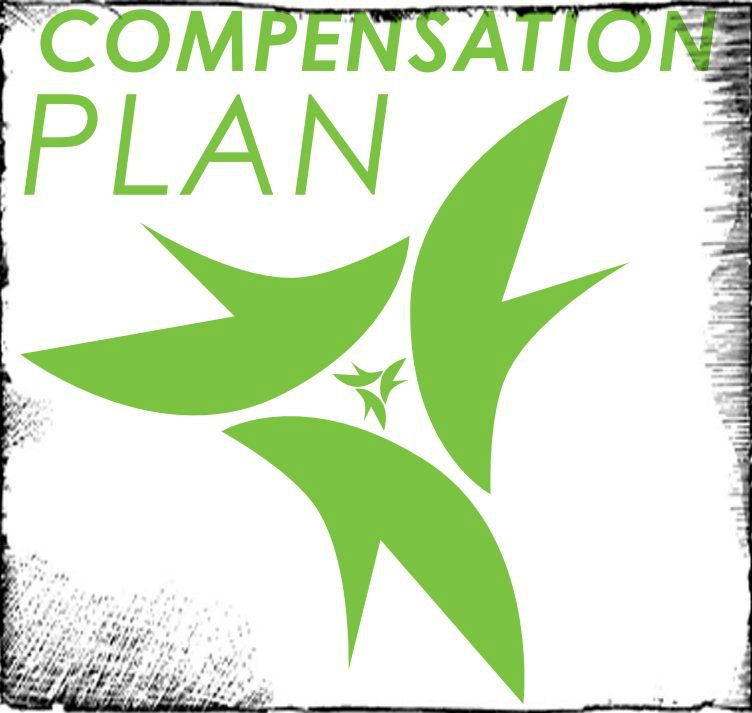 Easy on the eyes too! (better graphics and better branding)
..but the BEST part is the It Works compensation plan bonuses to kick off 2013 and the easy layout!
I had many It Works distributors on my TEAM before the updates that really couldn't wrap their head around the It Works compensation plan, but now with the updates, it is starting to click.
I thought this company had it going on before, but DAAANG GINA!
Now, they really got it goin' on! 😀
If you wanna take a look at the new SEXY It Works compensation plan <—Check her out!
Is It Works Compensation Plan the BEST in the Industry!
 What do you think?
Did you go check it out? If not…go take a look or check out the average earnings of an It Works distributor below…
I don't know what companies you have tried, succeeded with or failed at, but It Works is rockin' & rollin'  and changing lives!
Jump in if you haven't already…
…because they are on track to be a BILLION dollar company in the next 3-4 years and they pay back 51% to their It Works distributors.
How much do you want of that?
If you think you can't succeed at network marketing, home-based businesses or any other name they are giving the direct sales business model…
…THINK AGAIN! and DO IT FAST!
It Works has a fantastic track record. Getting featured in Success from Home Magazine two years in a row (2012-2013), hit the INC 500/5000 list as 1 of the 50 fastest growing companies in it's category, featured in Direct Selling News as the IT company of the future and many more other publications and appearances. ( Emmy's and Oscars – Celebrity gift suites, on the set of Sex and the City 2)
Debt FREE since 2008!
The list goes on and on!
…the updates to the It Works compensation plan is another
Check Out the It Works Compensation Plan and Welcome to the It Works Family!
If you're not an It Works distributor, but you want to have a successful health & wellness home business and live life on your terms…
…then you WILL be! Like I said…
WELCOME to the It Works Family 😀
Since 2012 was such a great year for It Works and their distributors, they decided to extend the $99 It Works business starter kit for 2013.
I know you might catch yourself saying HOLY BUCKETS! I can run a potential multi-million dollar home based business for under $100/month…
YEP!
So, like I said…the It Works compensation plan might just be the best in the industry, but like always…
…it's up to you what you get out of it!
When you're ready and looking for a great TEAM to be a part of and contribute to our great community, then we are here with open arms to support your New Life and New Dreams!
If you don't think the It Works compensation plan is good enough for you <—-highly doubt that one ;), I wish you the BEST in all you do and cheers to a rewarding and prosperous future.
To Your Success!
Dan and the New Life New Dreams TEAM!
NEW blog post about the It Works Compensation Plan 2013 updates and bonuses…| New Life Body Wraps newlifebodywraps.com/it-works-compe… #itworks #retweet

— Dan Howard (@imdanhoward) January 30, 2013
Hey there! I'm Dan Howard (New Life Body Wraps) a Diamond Distributor with It Works Global (id #801788) and a Passionate Entrepreneur helping struggling individuals, families, salons and spas earn more, live more, and give more! "Be passionate in all you do and everything else will fall into place!"
Latest posts by Dan Howard (see all)